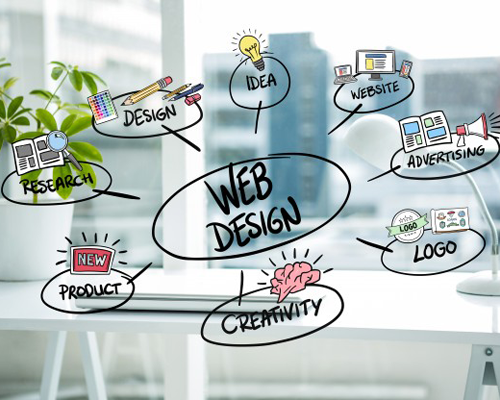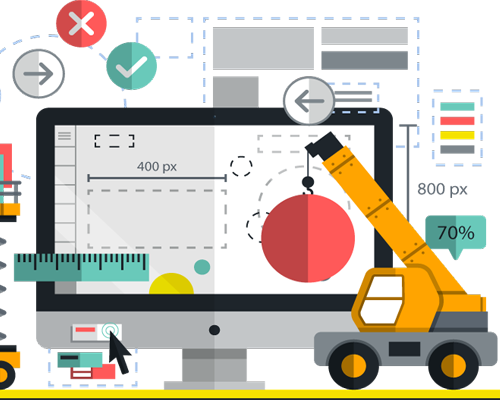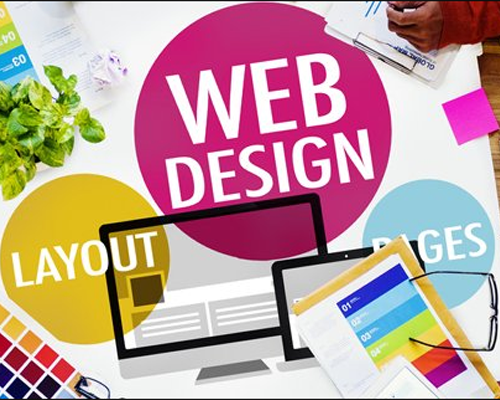 Website Design
Web Design is the appearance of your website that represents your business in Jalandhar. A well-designed website is necessary to attract more audience towards your business. A web design includes the graphical representation of your content on web pages.
We make dynamic sites that adapt to needs, with web design designed to facilitate navigation and adequately communicate the identity of the company. Aware that all customers are different, and that each site must have unique details that position it in its field, to carry out the best web design on the market, we make careful planning before implementing the site.
Web Designing in impressive way is not just a profession but passion for our Company. We believe in the idea that good looking of any website is first impression on visitors. Good design of any website is the starting point of any website. We have special team for Website Design who has been involved in designing professional websites of all categories. Our websites and search engines optimized and user friendly.