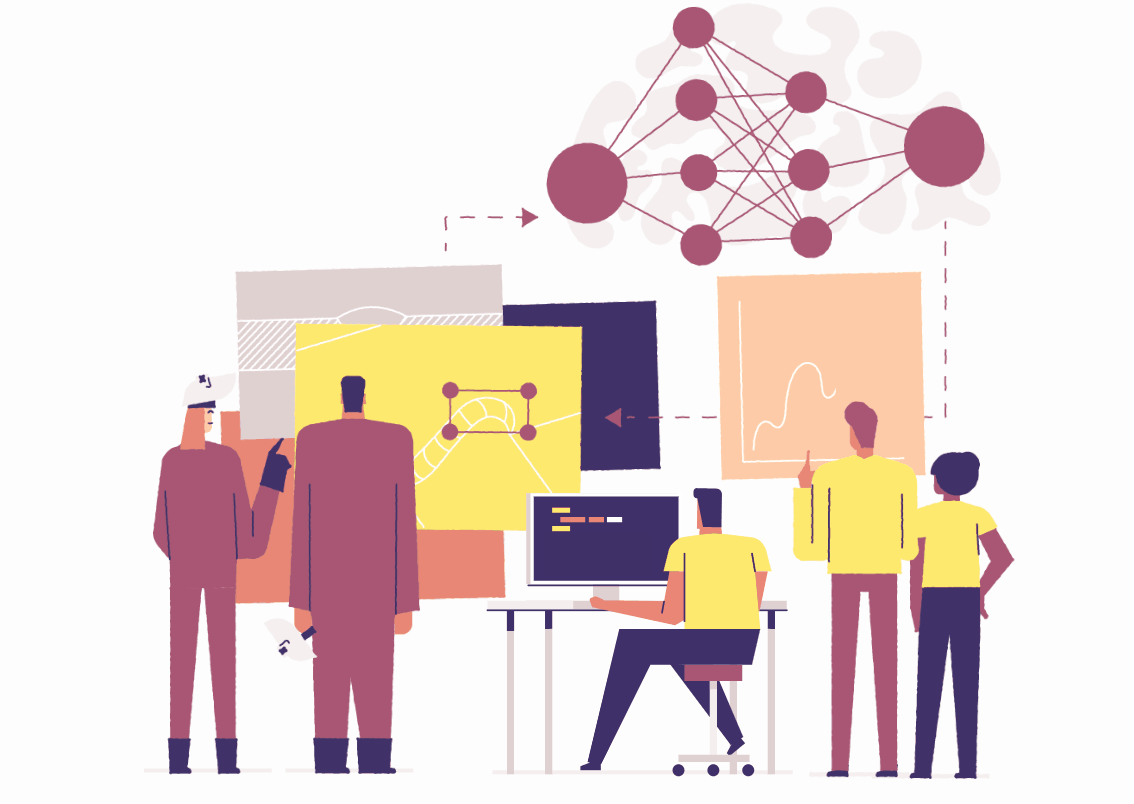 Digital Marketing Training involves doing Marketing on Web i.e. Online Marketing in jalandhar. Nowadays whole world is going Digital, so marketing has to be digital. By learning this course, one can do the marketing of the business to the whole world and to the right audience at right price. Students can even do freelancing at home.
We will help you set up and develop a strategy for your social media sites. We develop influence-rich content and incorporate visual storytelling. We develop social media strategies for individual platforms and sharing the social media best tools with you.
SEO is optimizing your website to take it to the top of Search Engines. We teach indepth SEO Course techniques i.e. On Page Optimization, Off Page Optimization techniques which will help the website gain organic ranking on search engines.