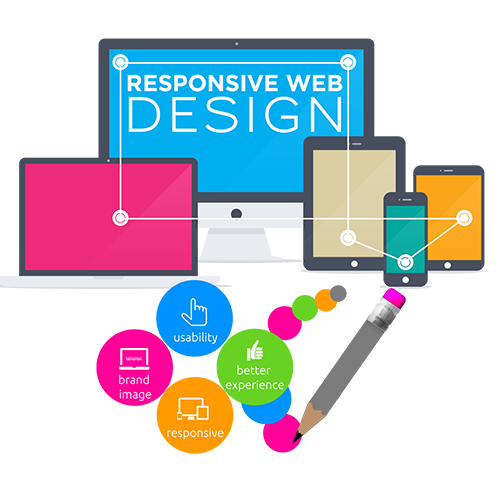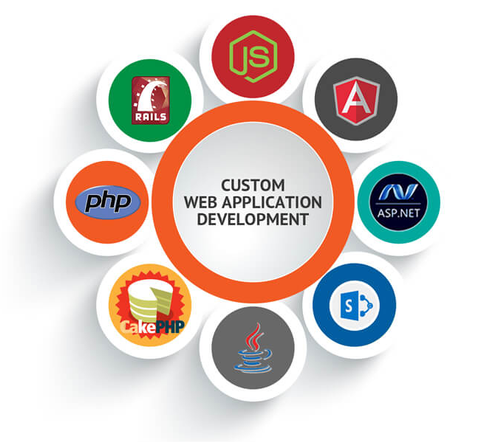 Web Development Projects
Projects: Dynamic Websites, Any kind of web application, CMS Website, Matrimonial website, Student Portals, Social Networking, Chat Applications, Business Analytical Tools, Enterprise Application, Project Management, MLM Software and many more.
Web Development: Masters Blessings Technologies is known for the web development services from many years in Jalandhar. Our web developers are highly skilled and keep themselves on the top of new technologies. Technology is the travel destination that always keep on changing. Masters Blessings Technologies web developers are those travelers who want to visit each new technology destination. We have years of experiencing developing web applications for startups to enterprise level. Scalability is one of the important factor that keep our clients tension-free. We want to grow with the success of our clients.
Web Designers
Jalandhar's best website designers belong to Masters Blessings Technologies, We design powerful, highly useful stuff that helps client's business enhancements. We approach fundamental html, html 5 technologies that are easily be verified by Google, other search engine's for SEO purposes. Masters Blessings Technologies is becomes the leading web designing company in Punjab. our Designers do their best at their job. Our design simply represents organisation, community, firm. We are expert in designing User Interfaces for mobile apps, ERP software, online web applications. Responsive websites are the today's need, Html 5, Css3, JQuery Effects, Bootstrap, Canvas, Light Scripts, Awesome Galleries, Slideshows Our web designers are just best at their work – appreciated by many of clients.